Many browsers try to protect their users from surveillance on the Internet, many browsers provide their users with a pre-installed ad blocker, but most browsers are confident that they can stay away from all privacy problems. I am convinced that privacy should be available by default and I think every browser should add privacy protection tools. I see that Vivaldi Technologies is trying to be focused on privacy, but are you sure that «We do not follow our users» is enough to be «privacy-focused»?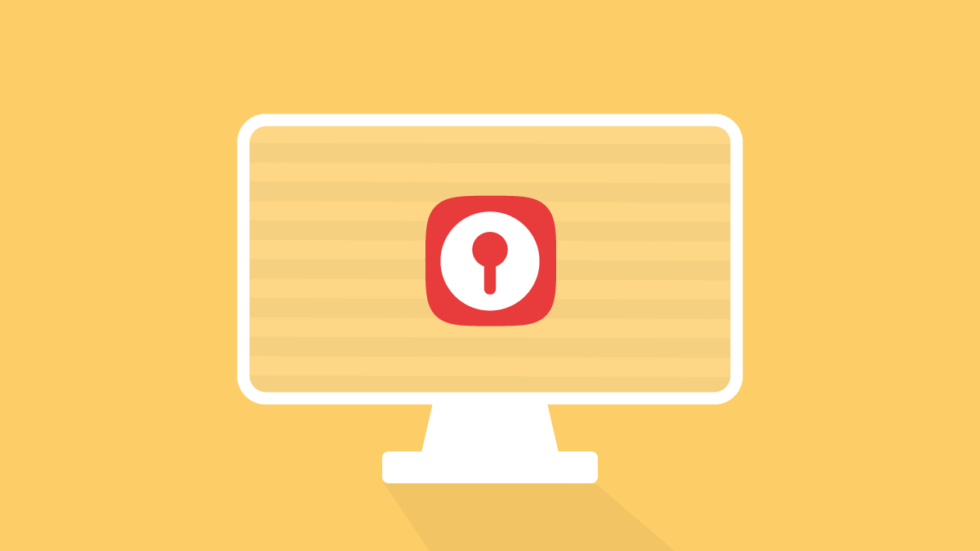 Why should Vivaldi add some privacy protection features?
About a year ago I wrote «Subjective opinion on online advertising» (the note was written in Russian only, so you probably did not read it): advertising is a necessary evil and only because of ads websites and services can exist without a paid subscription and other payments. Do you want to use free internet? You should love online ads!
Apparently, Vivaldi Technologies has a similar opinion:
«The internet is built on free content, and you lose some of that if you take away the ads. Thus we are not providing an ad blocker ourselves, but users can download extensions. With tracking, the situation is different. We believe this should be regulated, but we may also offer more ways to block tracking in the future in the browser»

– Jon Von Tetzchner, Vivaldi Technologies (co-founder/CEO)
But online advertising is not just about ads. There're many other reasons to block ads:
extra Internet data / traffic (sorry, I don't know what terms I should use)
excessive load on PC (I still don't know how to translate it)
vulnerabilities (for example, outdated Flash banners)
unscrupulous advertisers who may try to force you to install unnecessary or malicious software
privacy issues
And for me, privacy is the main reason to use ad blockers: advertisers changed the rules of this game when they began using targeted advertising. I accepted the new rules, but I don't want to be followed. And now ad blocking is almost the only way to save my privacy.
Vivaldi Technologies probably agree with this, but in their opinion there are many other ad blockers and users can just use third-party solutions:
«On the one hand, there's Google who track us, serve us ads and monetize on us (to fit their business model). On the other – the users who want to get away from the intrusiveness, the profiling and the excessive load times ads can cause. We understand that many of you don't like dealing with ads and we've happily delegated this functionality to some very capable extensions»

– Petter Nilsen, Vivaldi Technologies (developer)
But I'm sure that built-in tool is always better than a third-party solution: many people just don't know that they can use «extensions», very often they don't know even that these extensions exist. Last week I installed Maxthon for my aunt and she like it. Maxthon does not have usual extensions, but probably this is still the best browsers for people who are not looking for the perfect browser.
This does not apply to Vivaldi users, they know what they need from the perfect browser: customization, features and extensions. They know what they want, that's why they chose Vivaldi. It's cool, but Vivaldi still need more casual users and that's why Vivaldi need a build-in tool for privacy protection.
«The blame for the mess belongs to the entire advertising, publishing and tech industries. But what responsibility does a browser have in protecting us from code that isn't doing much more than spying?»

– Geoffrey A. Fowler, The Washington Post (technology columnist)
Many Vivaldi users believe that Vivaldi Technologies is one of «privacy-focused companies», but this is not true: the developers just don't follow their users, nothing more, but this is not enough to became a privacy-focused company. Mozilla (for tracking protection), Brave (for Shields), Cliqz (for anti-tracking feature) and even StartPage (for ability to open a website using a proxy) are privacy-focused companies, but not Vivaldi. If you want to be «privacy-focused», you can not just say «I will never follow you and I will never collect your data», you need to do something to protect your users privacy. When I developed extensions for Maxthon I never collected my users' data. Does this mean my extensions were «focused on privacy»? Nope!
Many companies used privacy as a basis for promotion:
Maxthon switched its own AdHunter to third-party AdBlock Plus to become the first browser with build-in ABP
Opera added ab blocking to be the first major browser with own ad blocker
Brave use its Shields to block third-party advertising and promote its own advertising network
Mozilla uses Tracking Protection to show that Firefox is the only real alternative to «spying» Chrome
Vivaldi can do the same, but first they need to add some for privacy protection…
1. Own ad blocker
Jon Von Tetzchner does not want ads to be blocked by default. OK, but they still can make their own ad blocker. Remember Opera's first experiments: the first versions of their ad blocked worked with EasyList and EasyPrivacy only and than they added subscription to regional lists. Vivaldi can do the same: just make EasyPrivacy and other protection list (for example, some lists from FanBoy) available by default and hide other ad blocking lists This will protect your users from surveillance, but keep ads. People who really want to hide online ads will subscribe to regional list. It's not easy, but it will work!
2. Third-party ad blocker
Own ad blocker is not so simple as many users think: you can use open lists, but you still need to write your own code. Who said your own ad blocker would work well? Vivaldi can «delegate this functionality to some capable extensions»: just add third-party ad blocker and ask the developer to make only EasyPrivacy available by default. I think many enthusiasts and companies would be happy to cooperate with Jon Von Tetzchner and his Vivaldi Technologies: uBlock Origin, AdGuard, AdBlock, AdBlock Plus, etc. Even simple AdBlock Fast from Brian Kennish is much better, than nothing! I just remember how many new users installed Maxthon to check the built-in AdBlock Plus. The simplest way for promotion today!
3. Third-party privacy protection tool
Affiliate links are one of the main sources of money for every browser. Vivaldi promote their partners on Speed Dial. This is referral links and, as I know, some ad blockers blocked these links.Maybe this is one of the reasons why the team don't want to see build-in ad blocker. But what about trackers? Many extensions block trackers, but not ads: DuckDuckGo, Privacy Badger, Disconnect, etc. Firefox was the first browser with native Tracking Protection, but Mozilla used third-party Disconnect. Vivaldi can collaborate with Electronic Frontier Foundation and became the first browser with build-in Privacy Badger or use old agreement with DuckDuckGo and add their Privacy Essentials.
Privacy protection is a war! If you do nothing to protect privacy of your users, you help our enemy. Don't do this! We're all in this together and we should help each other. Many people do not even know that someone is following them and they are not aware that they can just install some protective extension. Privacy should be available by default!